~Harry Sugiyama talking about the high level of immersion: "Before realizing it, I was automatically propulsed into each work"~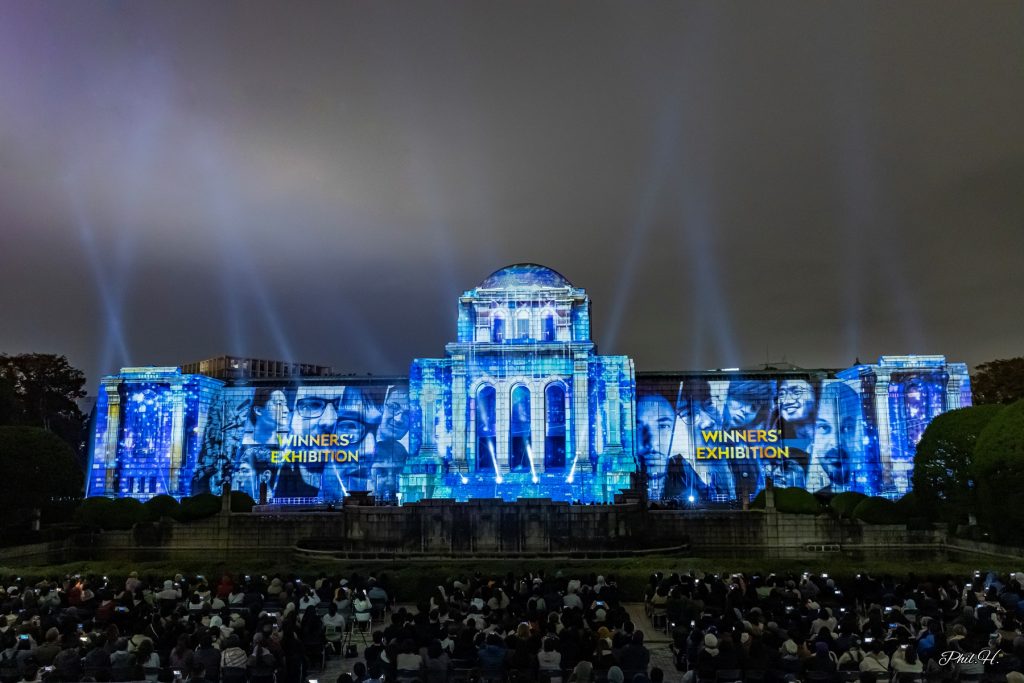 The project "Winners' Exhibition" has been held over 3 days from November 10th (Friday) to November 12th (Sunday), 2023, planned and produced by the Projection Mapping Association (Headquarters: Shibuya-ku, Tokyo, Representative Director: Michiyuki Ishita) and here is its report.
This winners' exhibition is a never-before-seen video art spectacle featuring 10 Grand Prix winners from one of the world's largest international projection mapping competition, "1minute Projection Mapping Competition", from its establishment to the 10th competition. It was held as the main content of TOKYO LIGHTS 2023 Nov.BLUE.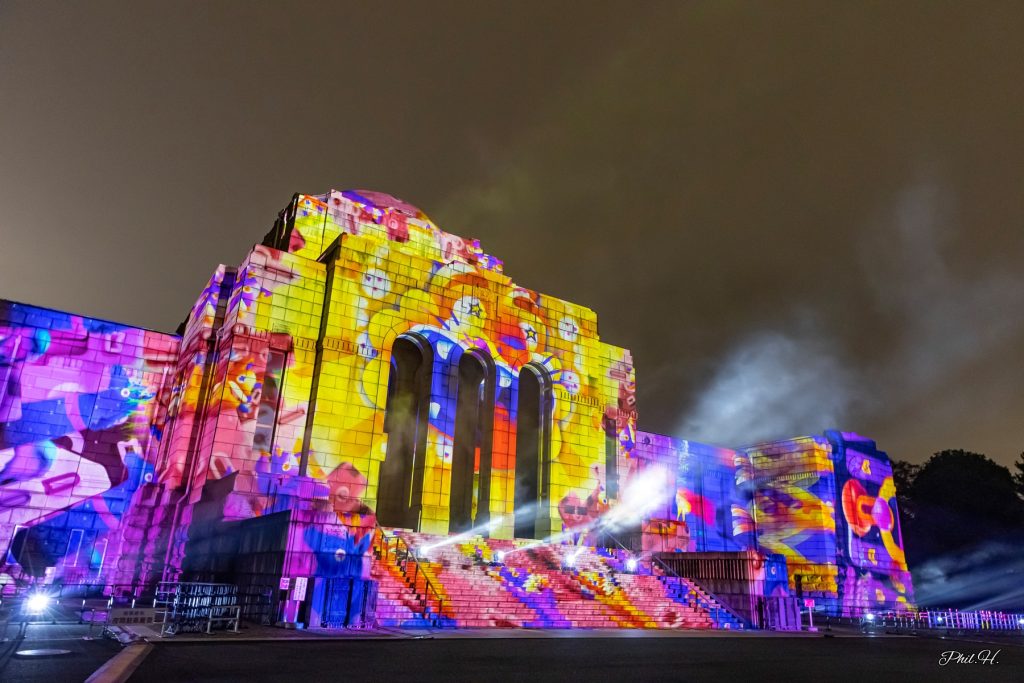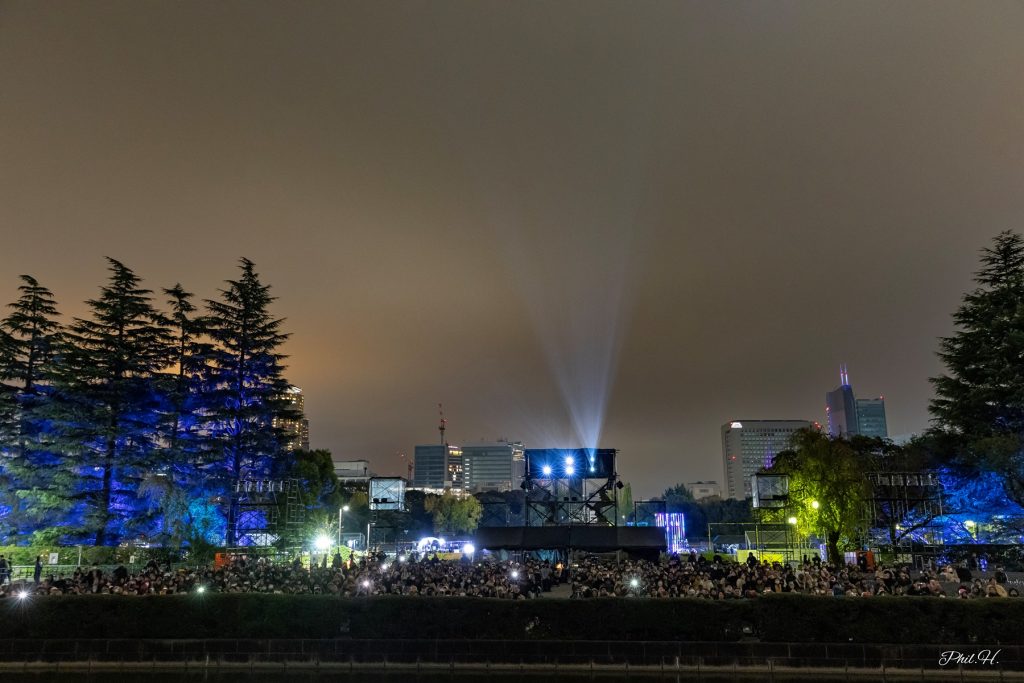 ▼ 1minute Projection Mapping Competition "Winners' Exhibition" Area Report
On the first day of the performance, it was a cold and rainy day, but in addition to projection mapping, the project's first-ever addition of lasers and moving lights made the event look even more fantastical, and the event attracted many visitors every time. One of our regular visitors said, "I'm glad I came even in the rain!"
On the second and third days, in the cold, crisp and clear air, high-quality images that can be described in a variety of ways, such as fantastical, colorful, avant-garde, etc., were projected on the huge historic Seitoku Memorial Picture Gallery. It was impressive to see the audience watching the works from beginning to end.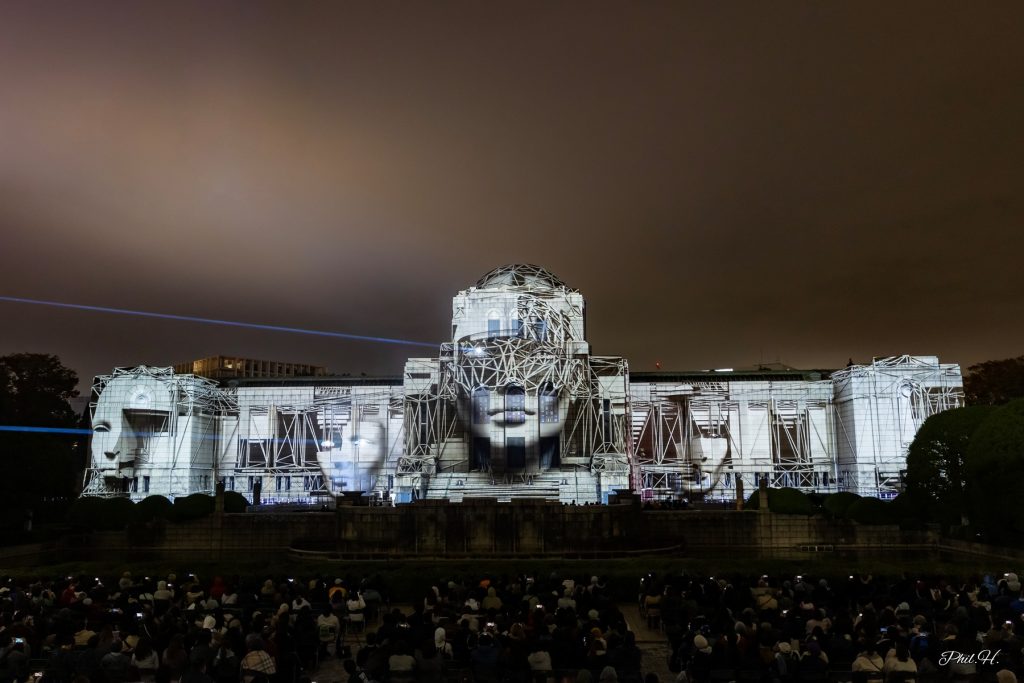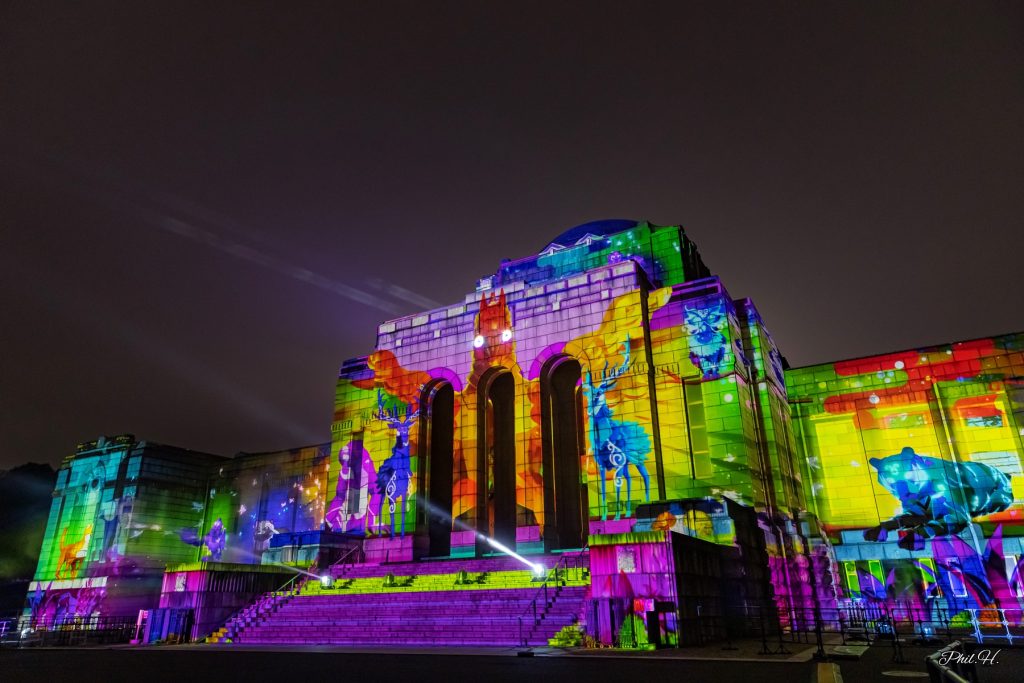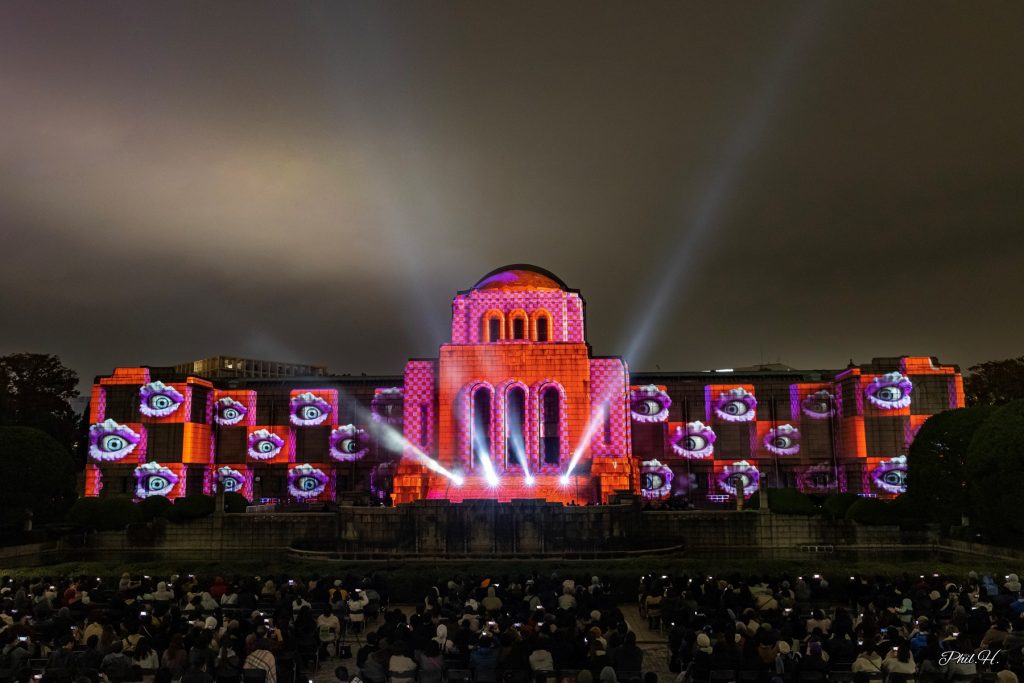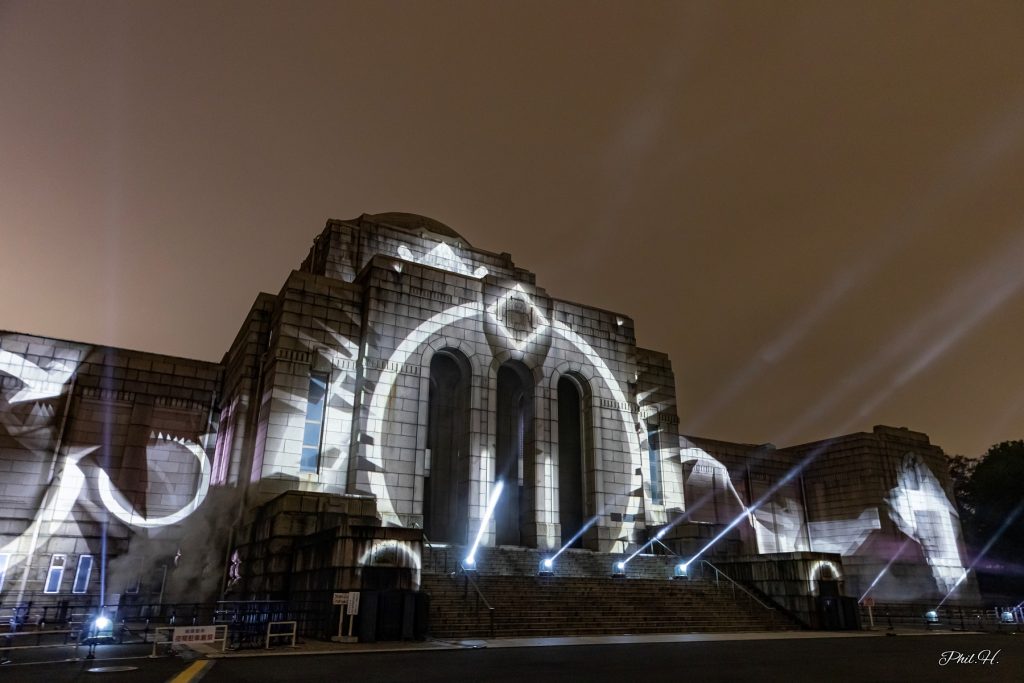 ▼ Impressions from visitors
"It was so good! It has exceeded my imagination. I was moved and shocked that EuroVideoMapping's work looked like a different object rather than a building. I want to come again! " (adult group)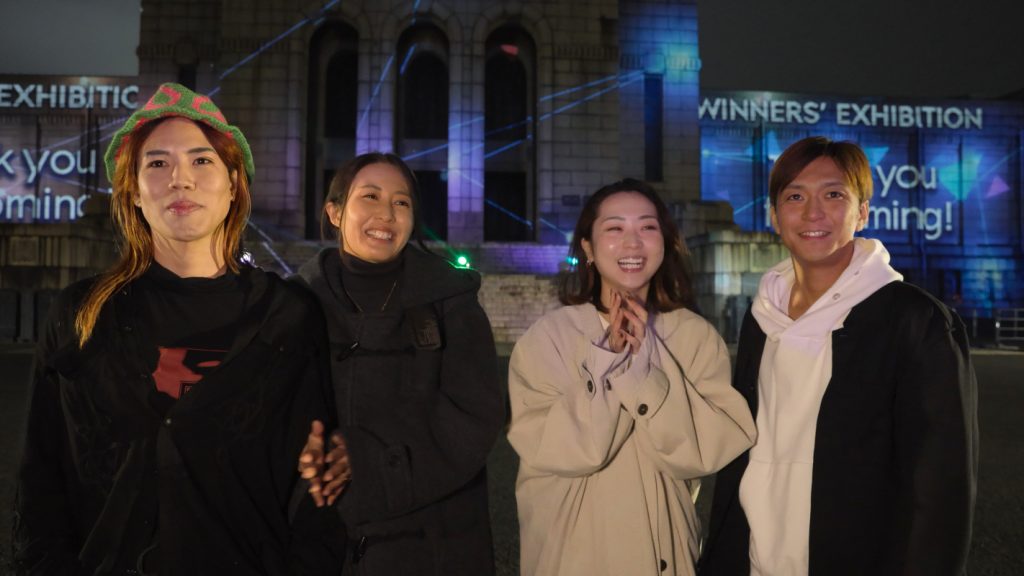 ---
"It went by so quickly that I wanted to see more of the story. Each work was full of individuality, and I felt there was great potential for future projection mapping expressions." (university student)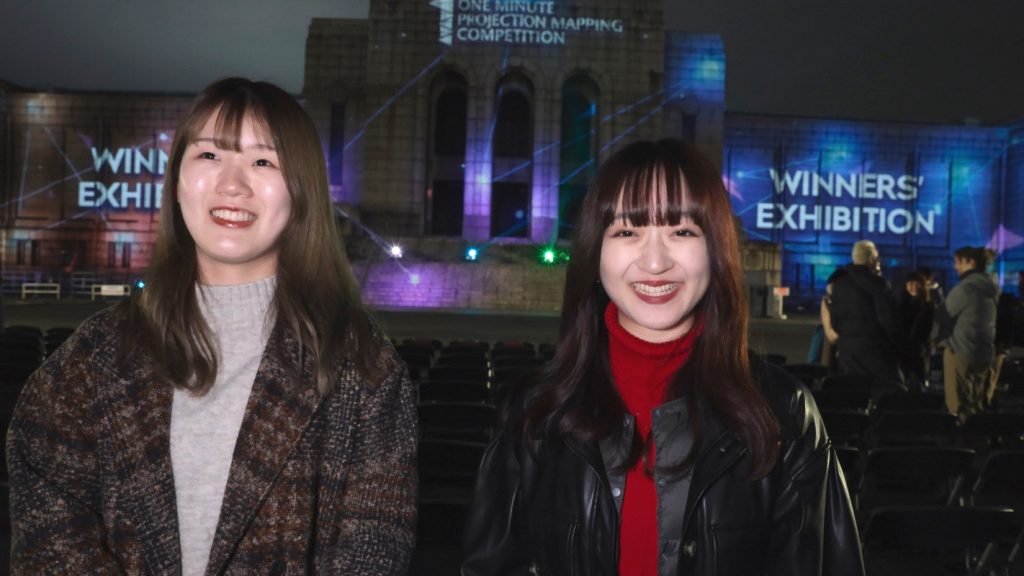 ▼ Introducing comments from creators and artists who visited Japan during the press day
We would like to introduce comments from creators and artists who took the stage at the press day on November 9th (Thursday).
---
I was excited to see what the past winners would create. There are various styles of work, and the styles are constantly changing. I had a very good experience. ─ FLIGHTGRAF│Japan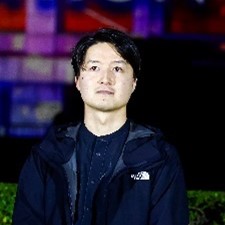 I'm very happy to finally be able to come to Japan. I would like to thank everyone involved in this festival and everyone who visited this place. I hope you all stay healthy. ─ Julia Shamsheieva│Ukraine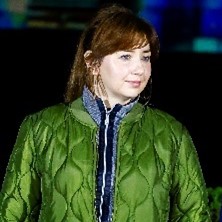 This international competition, which has been held for over 10 years, has had a major impact on the advancement of projection mapping not only in Southeast Asia but also around the world. I am very grateful to be able to participate. The building this time was difficult, and it was also my first time working with lasers and moving lights, but this experience was all about creativity. Thanks to this, we will be able to take on new challenges in the future. thank you! ─ Sembilan Matahari│Indonesia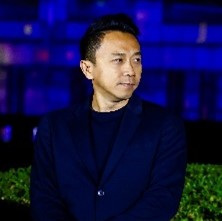 ▼ Interview with tournament general producer Michiyuki Ishita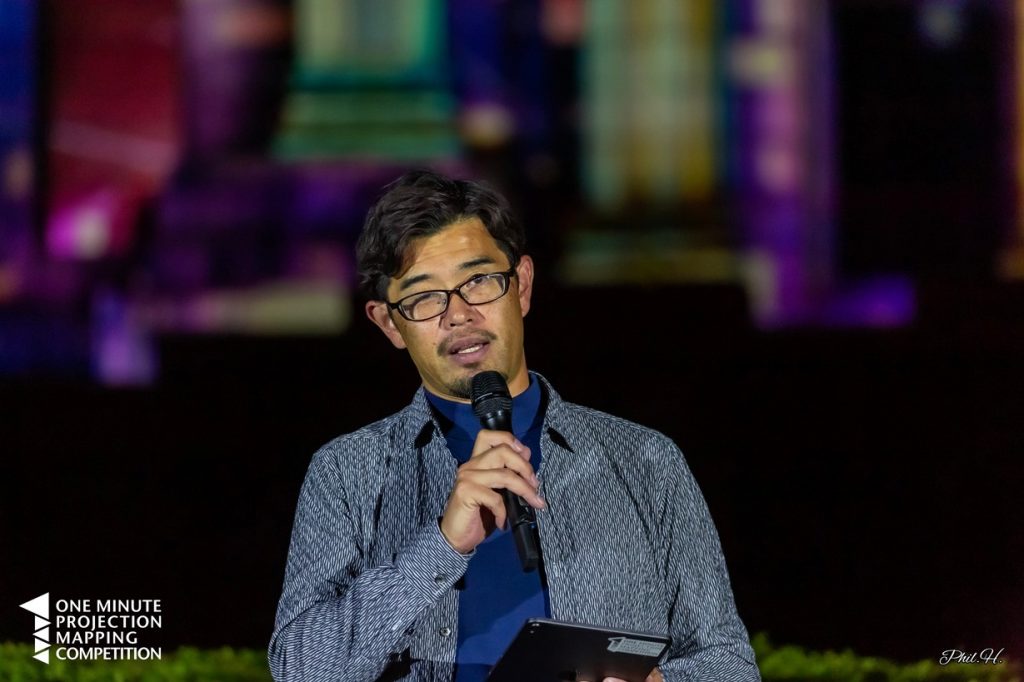 Q. This winners' exhibition is the milestone of the 10th international competition, but how did you feel after finishing it?
It was a wonderful exhibition where you could feel the history of projection mapping. You can feel the history and changes that this international competition has undergone over more than 10 years, and the thoughts of the creators behind it, and after watching it, you will feel a warm feeling in your heart. It was a wonderful and moving show.
Q. It was a powerful laser and moving light, but how was it as a projection mapping expression?
It was very good. This was the first attempt at using lasers and moving lights at this competition, but they went very well with projection mapping, and it was a great opportunity for creators to expand their range of expression. We hope that creators and artists will come up with innovative ideas that have never been seen before.
Q. Please tell us about the future prospects.
From the early days of projection mapping to the present, not only has the performance of equipment improved, but new technologies and expression methods such as AI generation have also emerged. In the future, new technologies that we cannot yet imagine may emerge. I believe that the expression of works should always evolve, so at this international competition, I would like to incorporate new technology and constantly evolve together with creators and artists in accordance with the times.
▼ Constituent organizations/related sites, SNS
Organizer: TOKYO LIGHTS 2023 Executive Committee
Co-organized by: Tokyo Metropolitan Government
Supported by: Shinjuku City
Planning and Cooperation: Projection Mapping Association of Japan
Produced and Managed by: Hakuhodo Products Inc.
Official site:https://tokyolights.jp
SNS:Twitter / Instagram / Facebook / YouTube(https://tokyolights.jp/link/)
Official Hashtag:#tokyolights #1minutePM #tokyo #tokyolights2023