[September] One of the world's largest projections mapping international competition
[November] Overview of past 10 winners' exhibitions announced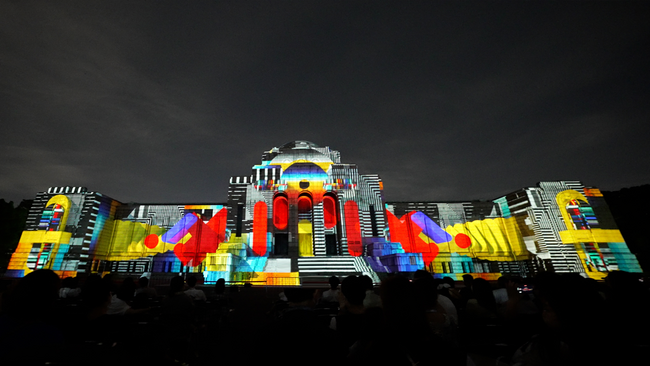 – Entries for this year's international competition largest ever with 281 groups from 58 countries
– Will be held as the main content of the light festival "TOKYO LIGHTS"
The Projection Mapping Association of Japan (Headquarters: Shibuya, (Tokyo), Representative Director: Michiyuki Ishita) holds since 2012 the 11th "1minute Projection Mapping Competition", one of the world's largest projections mapping international competition (hereinafter referred to as the international competition) from September 8th (Friday) to September 10th (Sunday) for 3 days at the Meijijingu Gaien Memorial Picture Gallery.
Also, from November 10th (Friday) to November 12th (Sunday), the "Winner Exhibition" will be held at the same venue, where all the past 10 Grand Prize winners will gather. The Memorial Picture Gallery will shine twice with different expressions.
In addition, the international competition and the winner's exhibition will continue to be held as the main content of the light festival "TOKYO LIGHTS", which has become a new light tradition in Tokyo.
TOKYO LIGHTS, the official ambassador for TOKYO LIGHTS will be GReeeeN, the special guest will be Noritake Kinashi, who will also serve as a special judge for the international competition, the special guest is Yumi Wakatsuki, and Harry Sugiyama will be the main MC for the Projection Mapping International competition and award ceremony. The festival of lights will be livened up with a gorgeous line-up.
・TOKYO LIGHTS Official Website: https://tokyolights.jp/
About the international competition "1minute Projection Mapping Competition" of September
The 1minute Projection Mapping Competition is the only international projection mapping competition in Japan where you can see high-level and unique works submitted by creators all over the world at once. This year marks the 11th edition of the tournament, and it is attracting attention around the world for its history and influence.
Each time, a different theme and short projection mapping works of 1 minute to 1 minute 59 seconds are collected, and the best expression in the world for that year is competed.
This year's international competition called for entries under the theme of "LINK", and received 281 entries from 58 countries and regions around the world, the largest number ever.
About the winner exhibition held in November
Since its birth in 2012, the 1minute Projection Mapping Competition has grown tremendously with many creators from all over the world, transcending people and national borders.
Celebrating the milestone of the 10th edition of the previous exhibition, this time will be held on that history and will feature a dream competition between the 10 winners of this competition, who are the world's top creators.
Furthermore, in addition to video, it was presented as a hybrid projection mapping expression using lasers and moving lights.
You can see the world's greatest show that will illuminate the next 10 years like never before.
About TOKYO LIGHTS 2023
"TOKYO LIGHTS", which started in 2021, is a festival of lights that sends a message to the future as a new feature of Tokyo. The word "LIGHTS" from "TOKYO LIGHTS" has various meanings such as "vision" that shows future possibilities, "innovation" that shows the expression of technology, and "talented person" that will lead the future, and "community" which nurtures and gathers them. We will collect such "lights" and deliver a message of hope that shines through the chemical reaction from Tokyo to the world.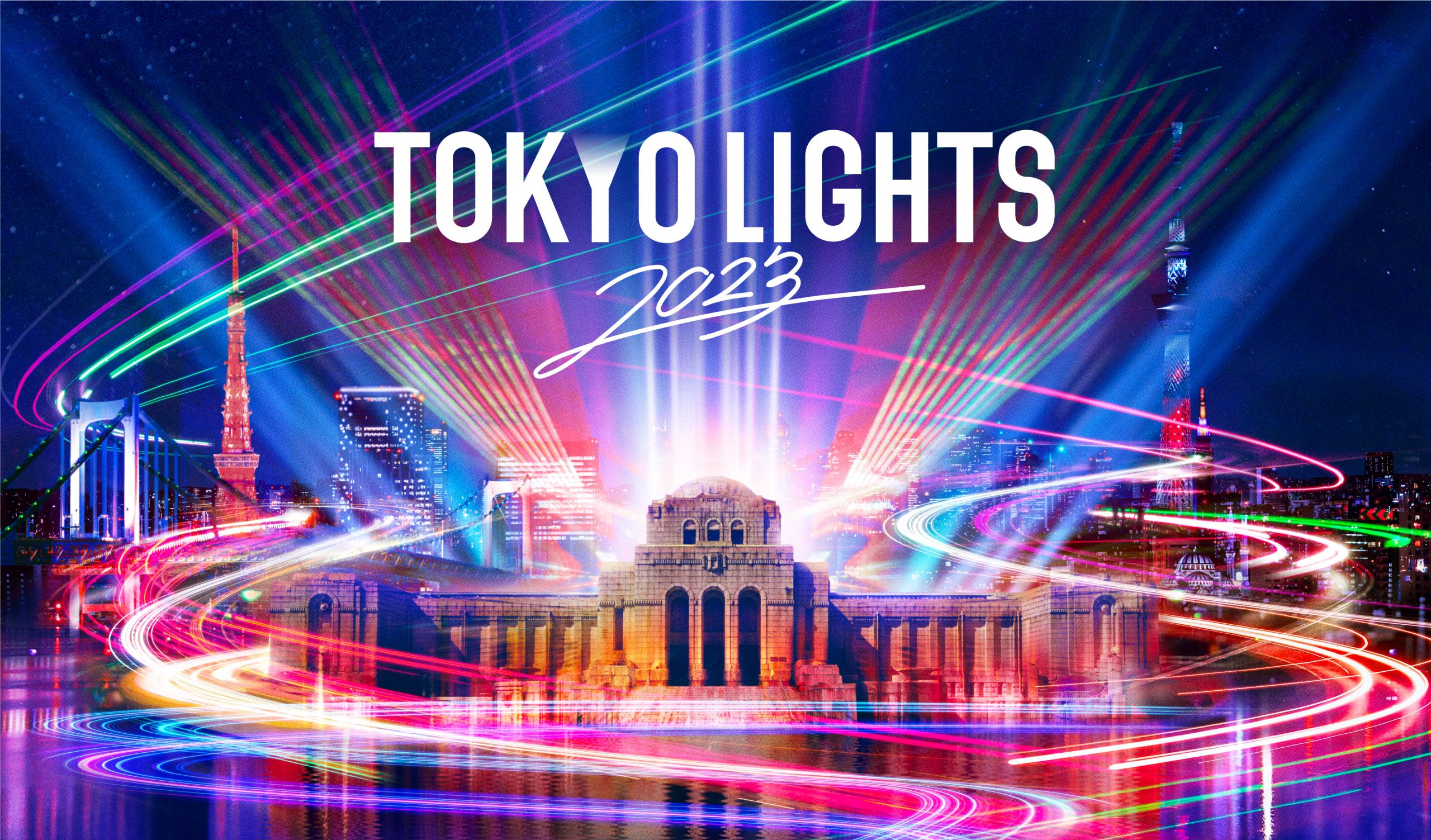 About TOKYO LIGHTS "Festival of Light Area"
The "Festival of Light Area" is equipped with advanced entertainment, allowing visitors to experience a wide variety of experiences throughout the area, as if traveling through an extraordinary world of lights. Top creators such as Minoru Fujimoto, who worked as a "light choreographer" for the opening ceremony of an international events, will join forces to create a festival of lights.
The production concept is "LINK TOKYO". We will connect the charms of Tokyo illuminated by various lights and transmit its future and happiness to the world.
Furthermore, artist Ray Kunimoto is in charge of composing the theme music for the entire area. It creates an intimate connection between the people viewing the area and listening to the music and the space in which the work itself is located. Moreover, the entire space will be produced by the Japanese company IMAGICA EEX, which creates unprecedented live entertainment and new experience spaces using advanced video technology and innovative technology.
In addition to an immersive entertainment space that combines digital sound art and real performances that make bold use of the venue, you can also enjoy food and drinks.
【Partial Introduction】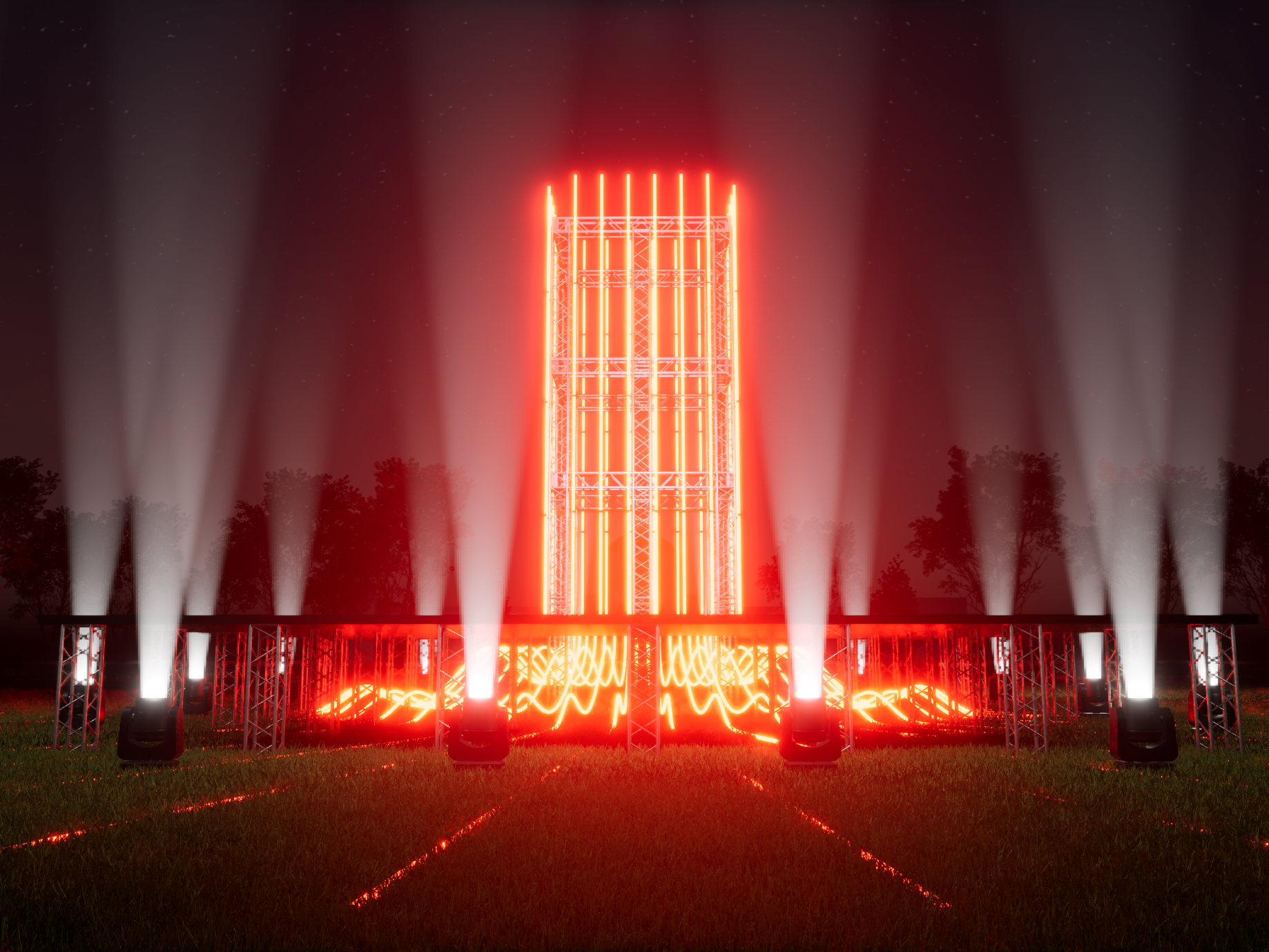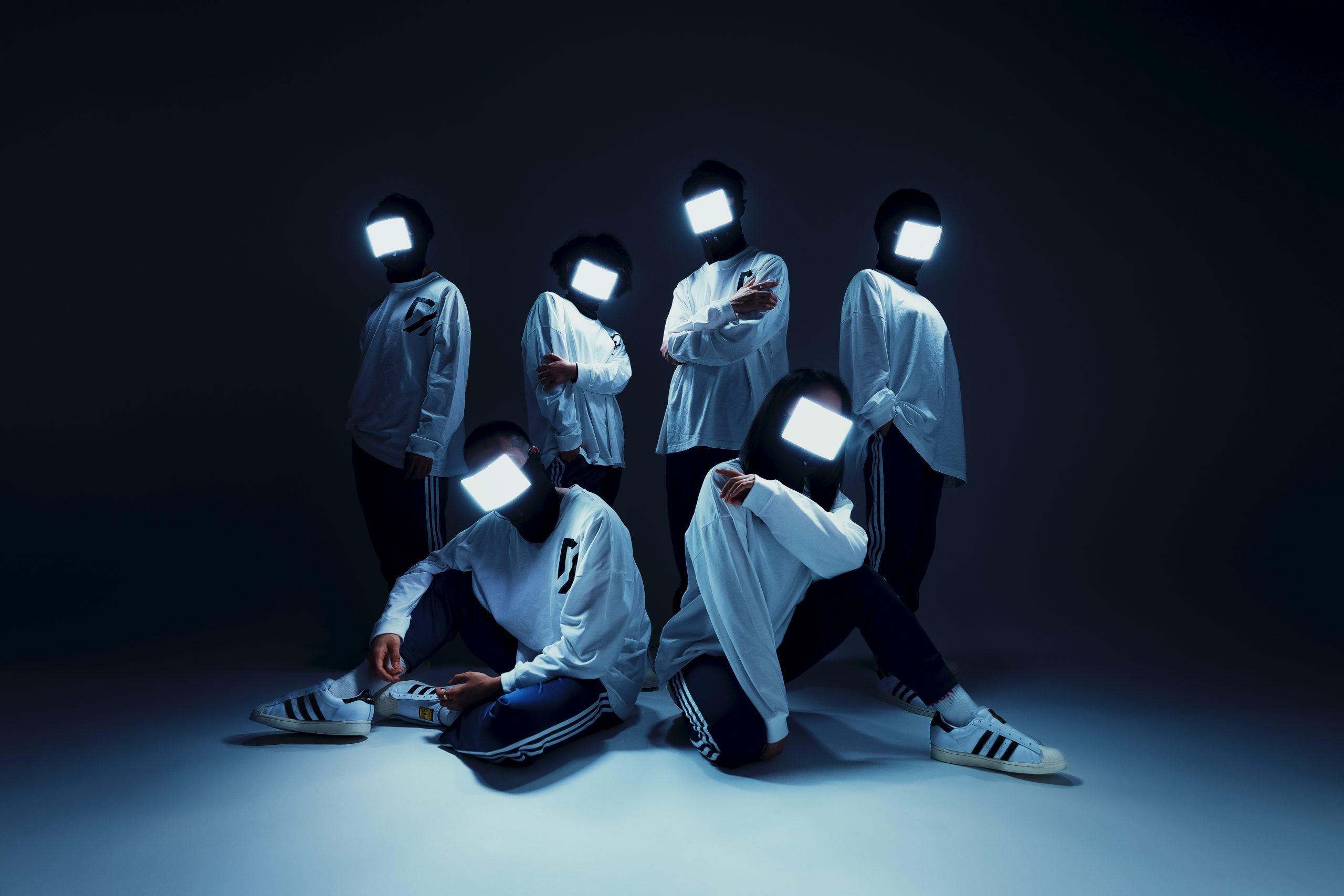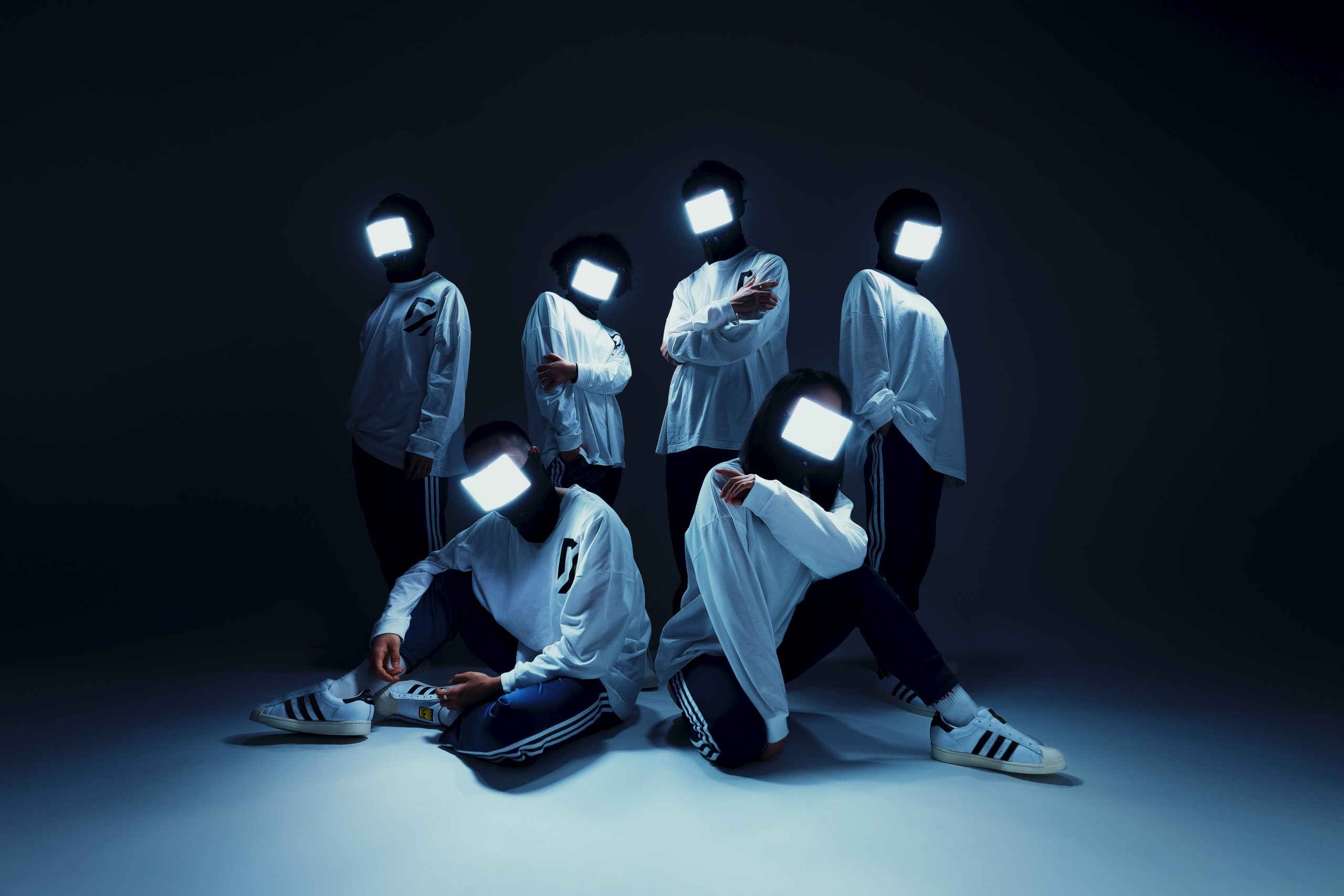 TOKYO LIGHTS 2023 overview
Name: TOKYO LIGHTS 2023
Place: Meijijingu Gaien Seitoku Memorial Picture Gallery and Meijijingu Gaien Rubber-ball Baseball Ground (1-1 Kasumigaokamachi, Shinjuku City, Tokyo)
◆ 【TOKYO LIGHTS 2023 / Sep. RED】
Sept.8th (Fri)〜Sept.10th (Sun) Doors opening: 6PM / Closing: 9PM
Sept.8th 〜9th: International Competition (2 sessions a day)
1st session 6:30PM~7:20PM / 2nd session 8PM~8:50PM
Sept 10th: International Competition & Award Ceremony 7PM~8:50PM (only 1 session)
◆ 【TOKYO LIGHTS 2023 / Nov. BLUE】
Exhibition will take place on November, more information to come later.
※Tickets must be reserved in advance to enter.
※This event is scheduled to mobilize a total of about 60,000 people over the 6 days, including the Light Festival area.
※The power used on the day will be covered by private power generation or fuel cell vehicles (FCV), etc.
◆ Categories of tickets
To enter TOKYO LIGHTS 2023 and view each session, you need one of the following tickets (advance reservation). Also, please note that ticket sales will end as soon as the stock runs out.
◆ A International competition viewing area + Light Festival area 1,790 tickets/session
This ticket is required to enter the Festival of Lights Area and to view the "1minute Projection Mapping Competition" held in front of the Memorial Picture Gallery in the viewing area.
◆ About the price
【International Competition】September 8th(Fri), 9th(Sat) 2023
General ticket: 2,500yen
Children(Under 16 years old)and persons with disabilities: 1,500 yen
【International Competition】September 10th 2023 (Sun) Award Ceremony
General ticket: 3,000 yen
Children(Under 16 years old)and persons with disabilities: 1,800 yen
※You will receive a souvenir for each.
◆ B Festival of Light Area 10,000 people a day
You can enter the festival of light area and the admission is free. However, you cannot enter the convention viewing area.
*For the "Light Festival Area", the number of visitors listed is a reference. There is no limit to the number of people who can attend on the appointed day.
*All tickets are online tickets with QR codes. It is necessary to present it on a smartphone, etc. at the time of admission.
Ticket sales are scheduled to start on Tuesday, August 10th, 2023. Details of other ticket
information, including how to purchase, will be announced at a later date.
▶ TOKYO LIGHTS 2023 Tickets Purchase Site: https://peatix.com/group/12752261/events
Constituent organizations / related websites, SNS
Organizer: TOKYO LIGHTS 2023 Executive Committee
Co-organized by: Tokyo Metropolitan Government
Support: Shinjuku City
Planning/Cooperation: Projection Mapping Association of Japan
Production/Management: HAKUHODO PRODUCT'S, INC.
Official Website:https://tokyolights.jp
SNS:Twitter/Instagram/Facebook/YouTube(https://tokyolights.jp/link/)
Official hashtags:#tokyolights #1minutePM #tokyo #tokyolights2023