The Grand Prix goes to "The Great Dreamer" Julia Shamsheieva (Ukraine)!
We are happy to announce the final result of 1minute projection mapping in Odawara Castle.
Our competition was held from the 20th-23rd September and 20 works have passed the initial screening to be projected on the Odawara Castle.
The final jury meeting was held on the 22nd September and after watching the projected works and having several discussions, we are awarding the Grand-Prix and other awards to 6 teams.
<Final Judge Meeting>
---
Here are the final results of the competition.
【Awarded Works】
※「Title」Team(Country)
Grand Prize
「The Great Dreamer」Julia Shamsheieva(Ukraine)


Second Prize
「Hatsuyume (First Dream)」DecideKit(Thailand)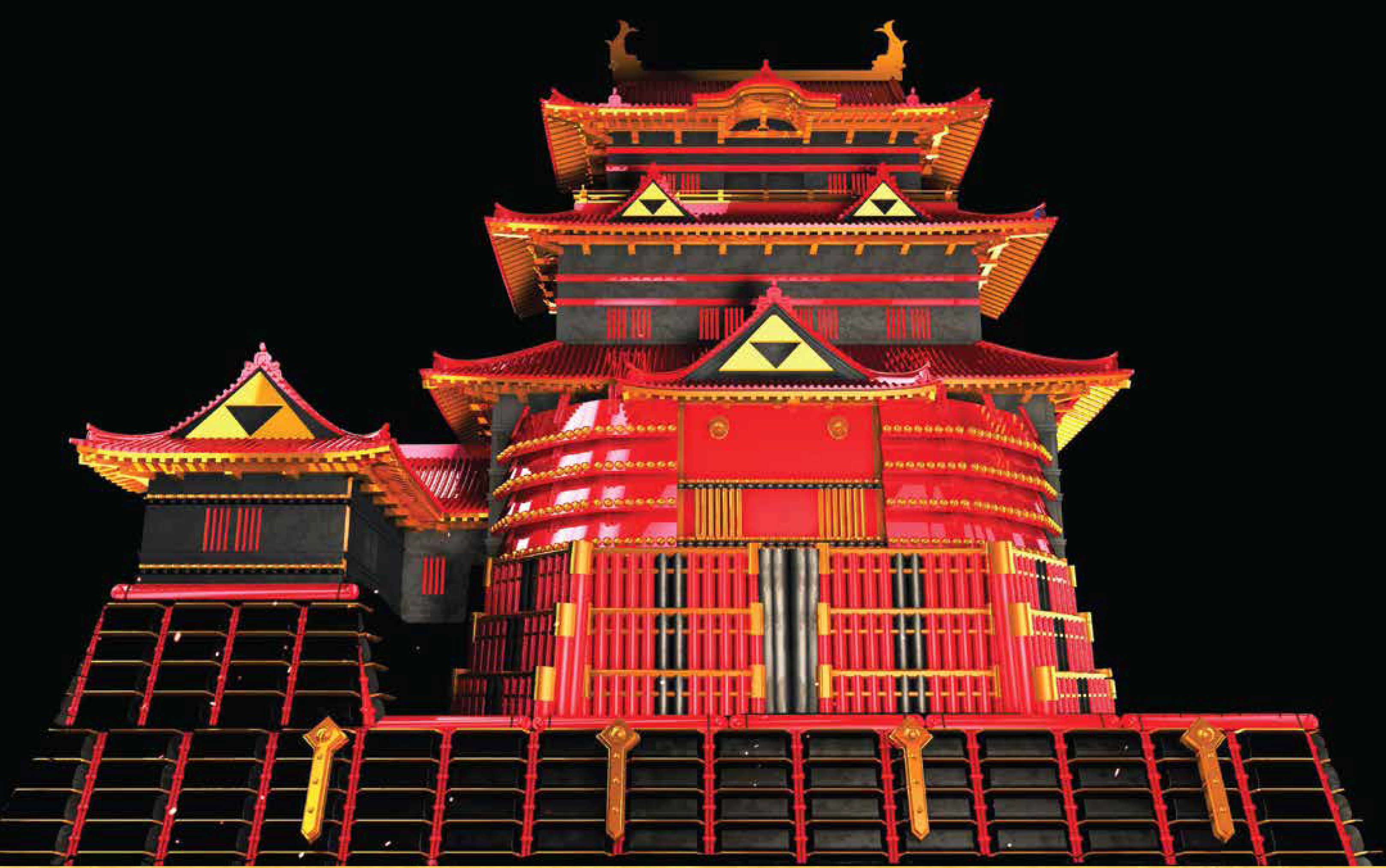 Jury Prize
「Glitch」AVA Animation & Visual Arts(Canada/Mexico)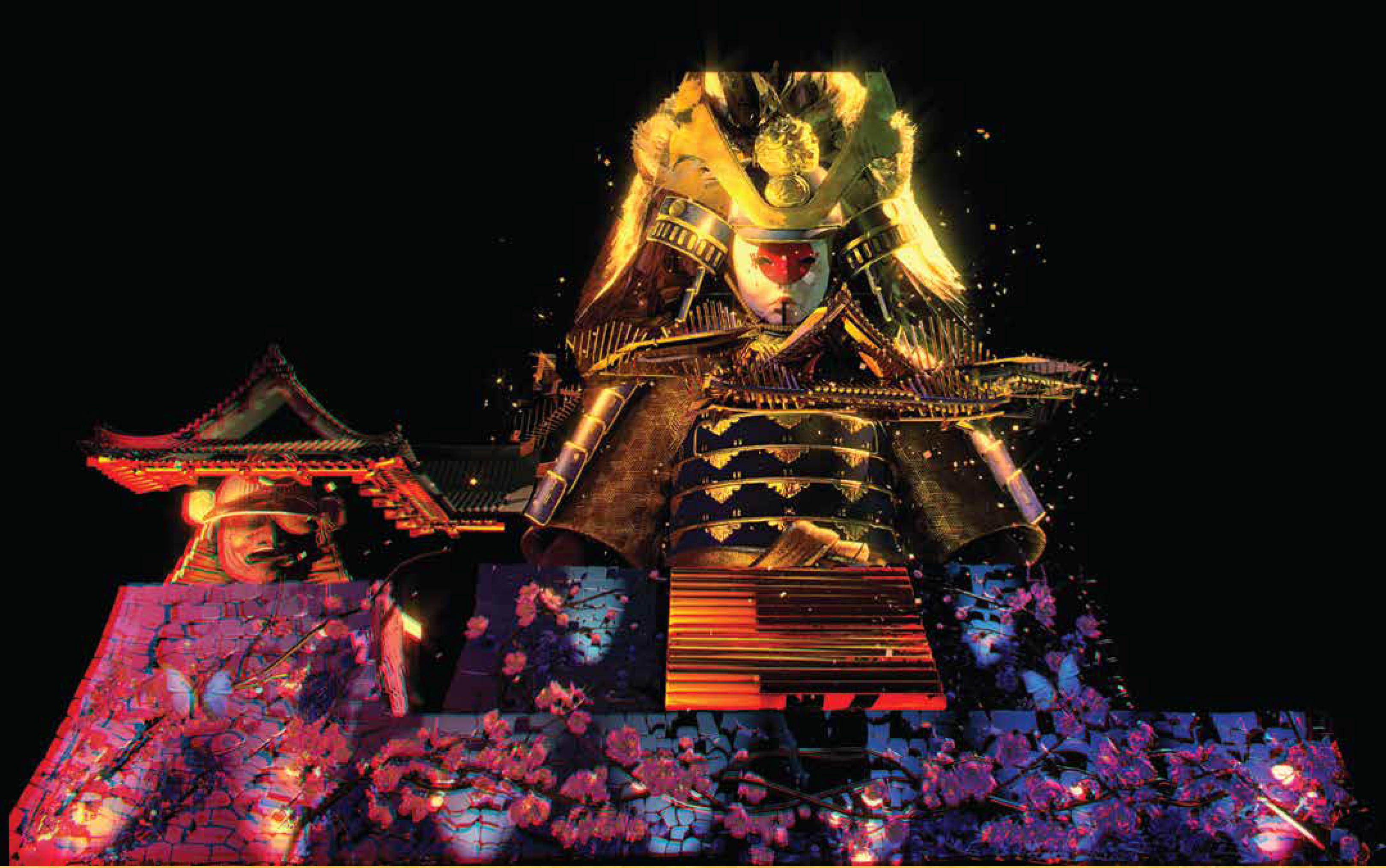 Odawara Prize
「WAYAK」DUX ANIMATION STUDIO(Mexico)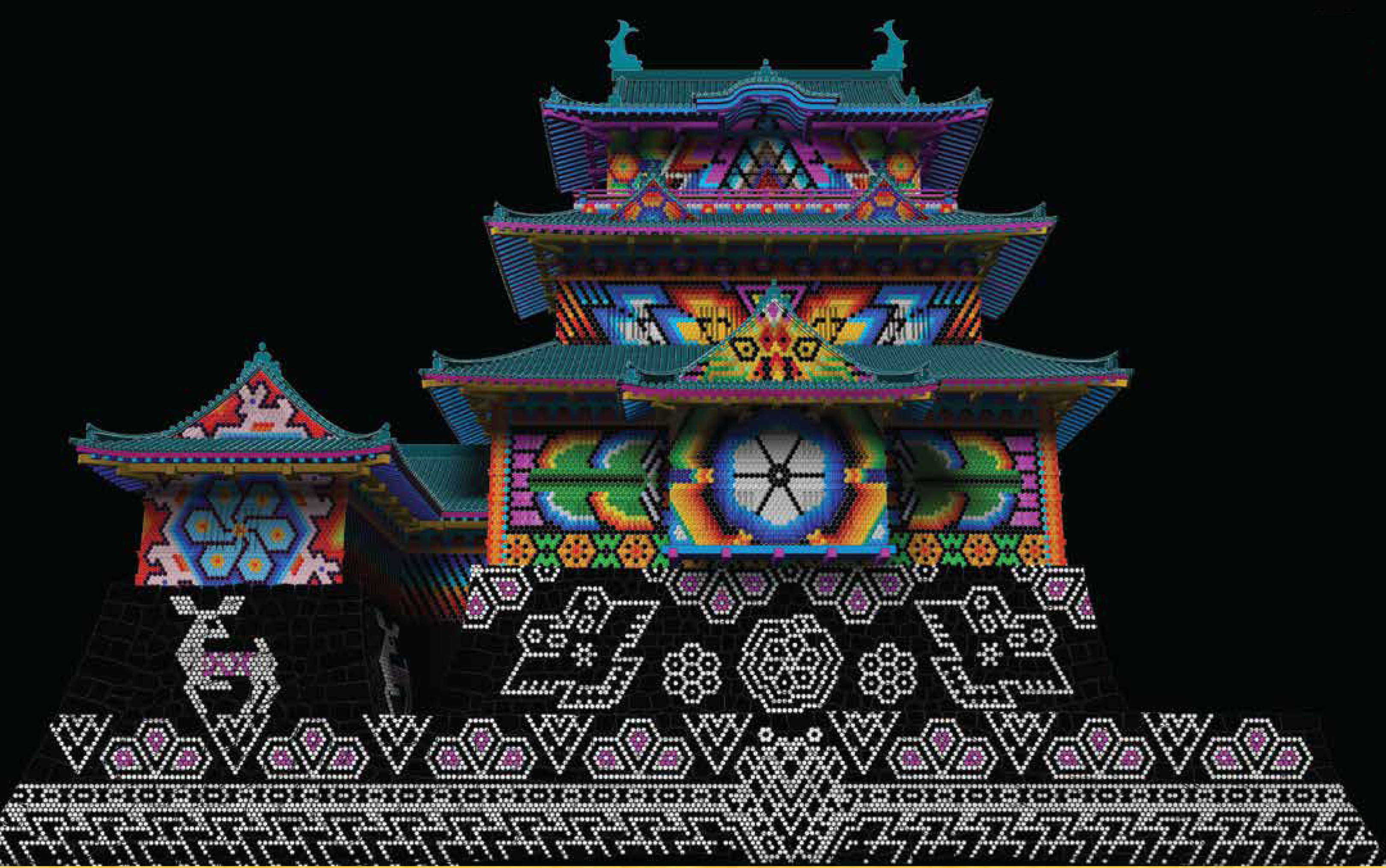 Audience Prize
「The Past and Future」RESORB(Germany)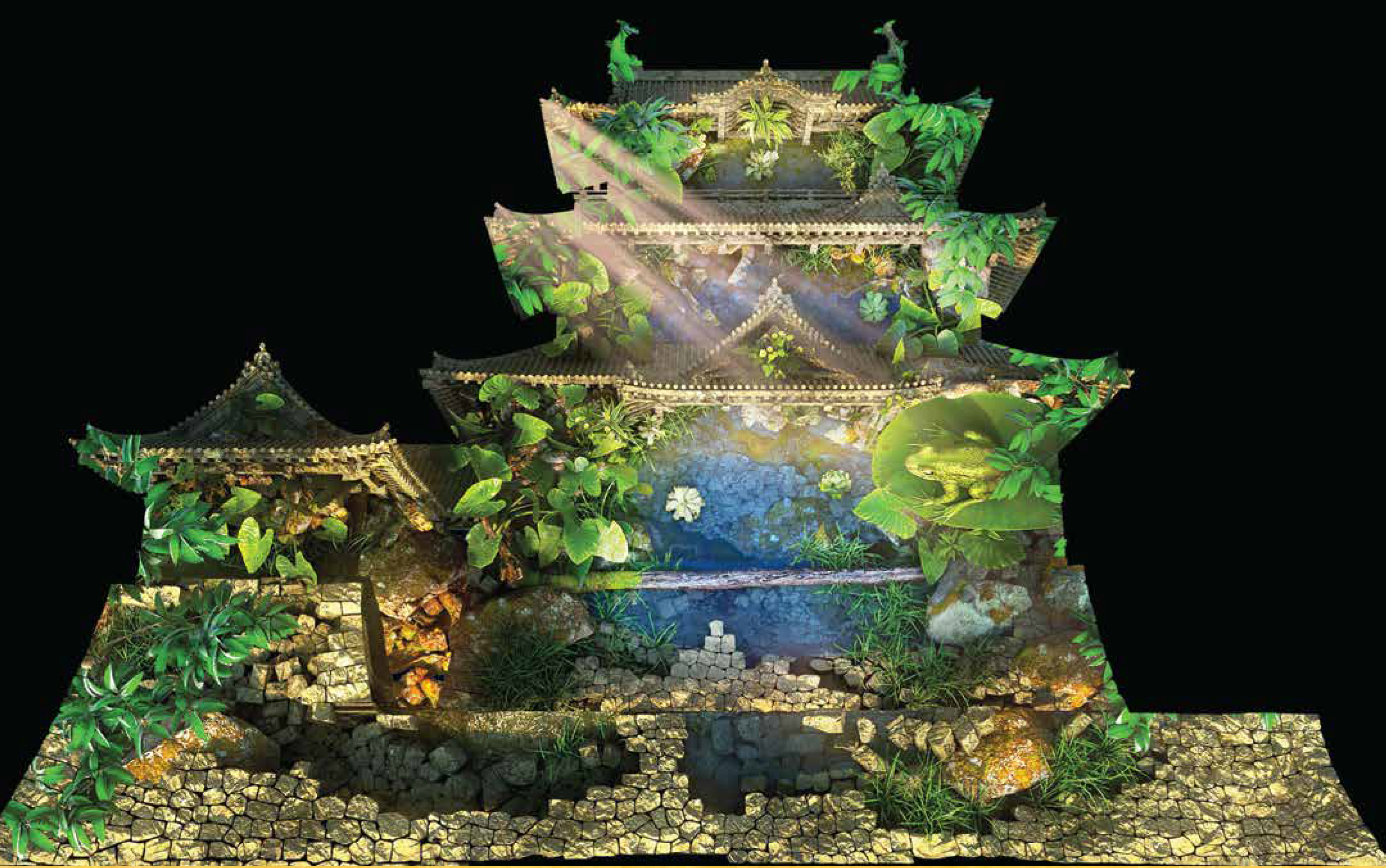 Special Prize
「Odawara's legacy」Los Romeras(Spain)

Thank you for all the wonderful participation and great jury members!!!
We will upload the videos on a later day, so look forward to it.