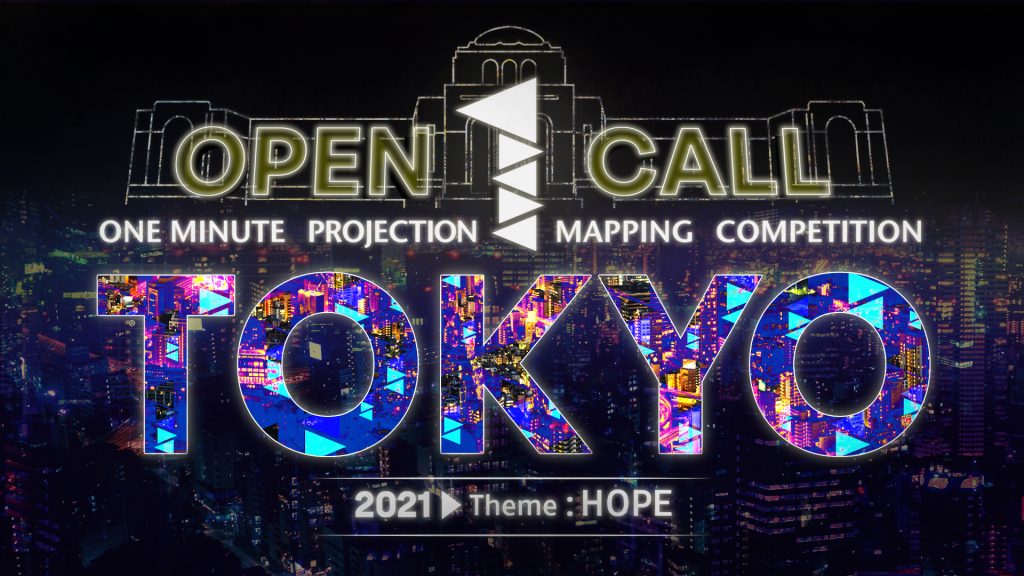 1 min to 1 min 59 secs International Projection Mapping Competition "1minute Projection Mapping" will be held in the capital, Tokyo in December this year. The venue is the Meiji Jingu Gaien Meiji Memorial Picture Gallery, a historical building of Meiji Jingu Gaien, right next to the New National Stadium.
Entry application for participating creators has started from July 1st.T here were 177 entries from 43 countries and region for the previous competition at Odawara Castle in 2019 and this competition has been recognized worldwide. This year, it will be 9th time.
We are looking for your work to illuminate a ray of light on a chaotic night due to the corona.The theme is "希望 / HOPE".
For details on the competition and how to enter, please see the application guidelines at the link below.
<Open call guidelines>
http://1minute-pm.com/en/info/
We are looking forward to your submission.
** The event schedule might be changed depending on the Covid-19 situation