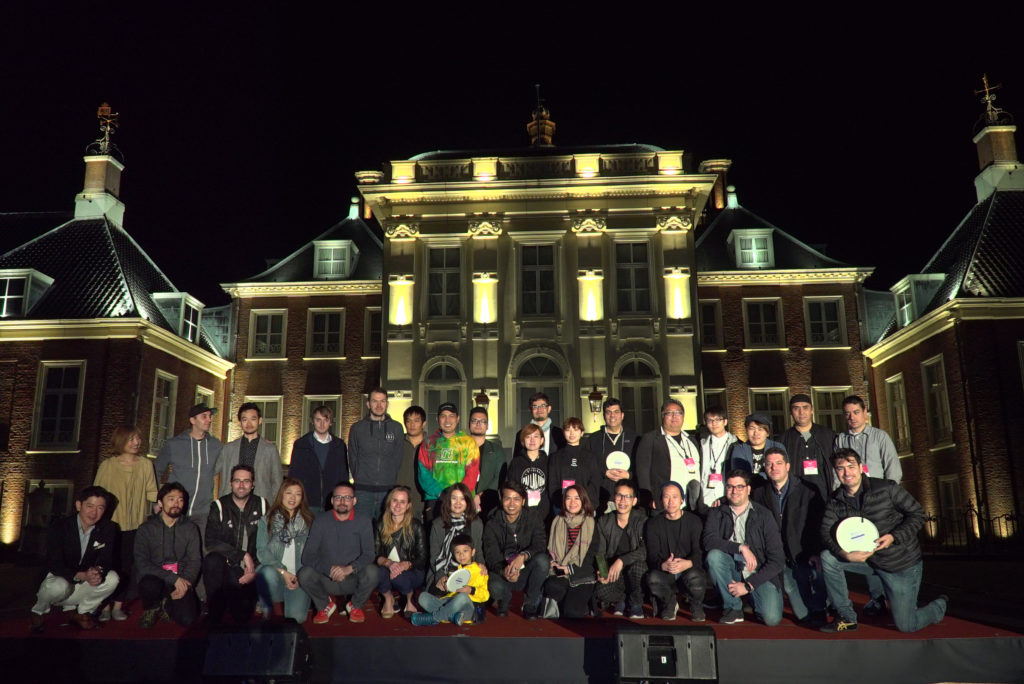 "1minute Projection Mapping competition in Huis Ten Bosch" which became the sixth one had the last screening of June 3 and finished smoothly. This international competition was held over a long period of 86days from March 10 to June 3. We wish to express our deepest thanks to all the visitors, the participants and all other people involved.
We are currently working on preparations for the next international competition, and would like to announce it by the summer. We aim to make this next competition more attractive so that as many creators as possible can participate. We would most appreciate if creators participate in the "1minute Projection Mapping competition" continuously and can raise it together.
Thank you for your continuous cooperation.